The Shelly Legacy
Shelly NC, Inc., headquartered in Charlotte, N.C., is a wholly-owned U.S. company.
With North American and European operations, we are proud to serve clients around the world. The Shelly network leverages more than 15 years of business intelligence, technology innovation and strategic business success in Europe (France , Spain , UK , Denmark , Slovakia , Greece, and more).
We listen to you. We provide our expertise to construct options and alternatives that result in long lasting efficiences and reinvestment strategies. Once your future goals are in focus, our product suite synchronizes and adapts to your existing infrastructure and allows you to thrive and adapt in a competitive, evolving global economy.
We are changing the way companies evolve and excel by helping executives engage in an educated conversation with every aspect of their enterprise.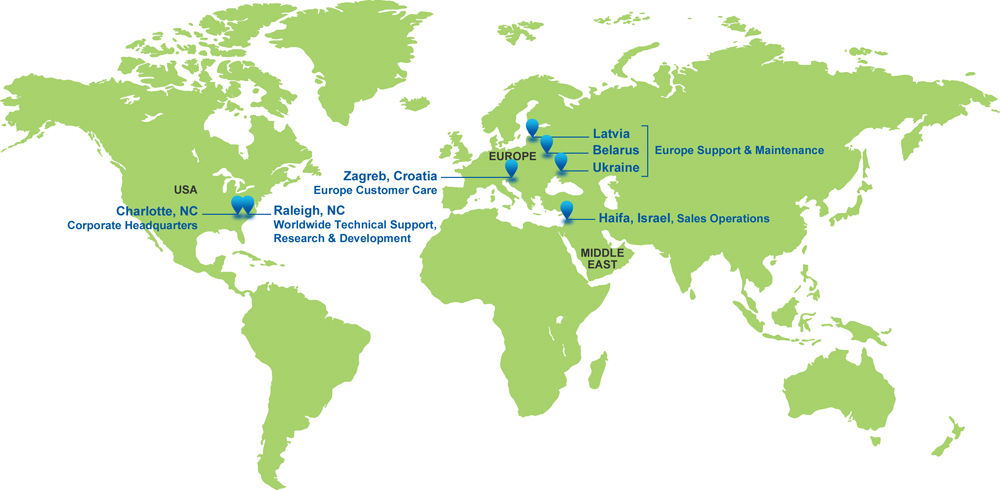 Shelly NC, Inc. Timeline
1990: Philippe Machuel becomes the founder and CEO of Shelly SARL, a position he will hold for the next 20 years.
1999: During his leadership at Shelly SARL, Philippe launches North American operations with Shelly Incorporated in Charlotte, NC.
2009: Philippe leaves his role at Shelly SARL to focus solely on Shelly NC, Inc. (SNC)
2010: SNC expanded its global reach and development by acquiring a French IT project management firm and by collaborating with Intelligent Software Solutions Incorporated (ISSI). The ISSI partnership provided a global technical platform to manage customer service from SNC's Raleigh, NC campus and EMEA technical platforms in Latvia. By 2014, growth opportunities in the North American market returned SNC's world headquarters to the United States. SNC continues to serve customers in France and throughout Europe.

2012: Aligned with the Veolia Consortium, the first and largest energy consortium experimentation in the world. As a Board Member, Philippe evaluates business models and offers insight on how to provide improved services and operations to cities, industrial plants and U.S. military business.

2013: SNC establishes a joint venture with Israeli company, Psagot Ltd, a leader in inventive logistics.
2014
SNC launches a groundbreaking Pro-Active Maintenance & Assistance program, dedicated to qualified customers, where all of SNC's expertise (technical and functional) is combined into one single response line. This includes all operational fields such as Inventive logistic optimization, energy management and profit enhancement. The goal being to improve each and every customer experience.
Two more Professional Support Platforms opened in Belarus and Ukraine dedicated to European customers and Certified Partners
A new Customer Service Representative (CSR) office managed by Philippe Machuel, was launched in Zagreb to handle all incoming European customer business.

2015: Partnered with Ecoland Institute and Ecoland Development, a global initiative dedicated to responsibly blending technology with nature for timeless, smart and resilient communities. Philippe serves on the Advisory Boards for both entities, sharing his software knowledge and expertise with other thought-leaders in areas such as government, telecommunications, healthcare, construction, energy, and financial services to address complex future community needs.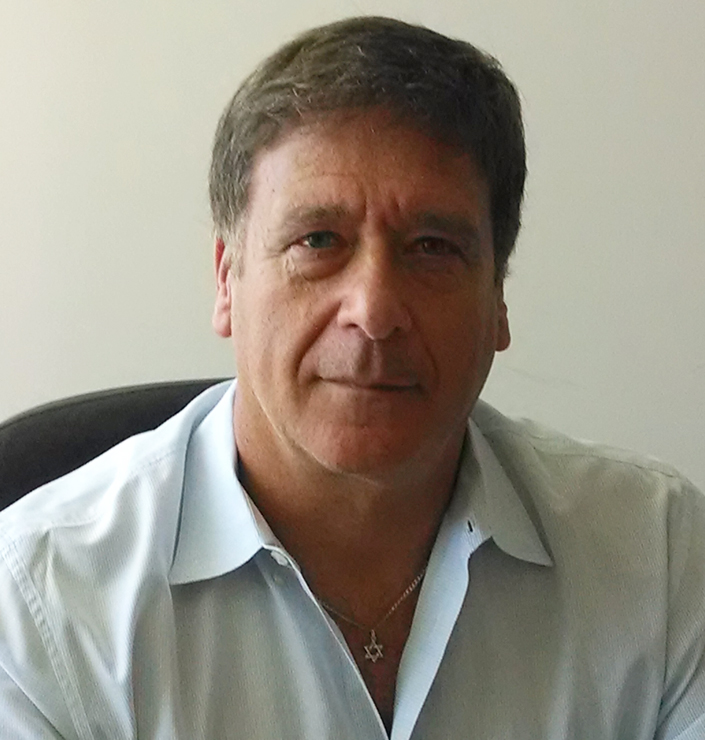 Philippe Machuel

President & CEO,
Shelly North Carolina, Inc.

Member of the Board,
Veolia - EDF R&D USA 3 years Experimental Consortium (2012 – 2015)
Member of the Advisory Board, Ecoland Institute
Member of the Advisory Board, ECOLAND Development
Member of International Who's Who
After 15 years at the helm of Shelly SARL (LLC), the first European company to deploy Shelly solutions in Europe, Philippe Machuel pioneered the expansion of Shelly's global presence by taking leadership of Shelly, North Carolina, Inc., (SNC) based in Charlotte. He has been President & CEO of SNC since 2009.

For more than two decades, Philippe has been a top strategic consultant for Shelly's global customers, including Ethicon SA (Johnson & Johnson Company), BIC World, Lindt & Sprungli Chocolate and Senoble SA. Prior to his role at Shelly SARL, Philippe spearheaded operations for SARL's parent company in France with customers in Europe, the Middle East, and Africa (EMEA). Today, Shelly NC, Inc. has North American and European operations and continues to serve clients around the world.

Philippe Machuel was a driving force behind the development of Smart Energy Business Intelligence. He earned a BA in Applied Mathematics and a MA in Quantum Physics from the Israel Institute of Technology (Technion).